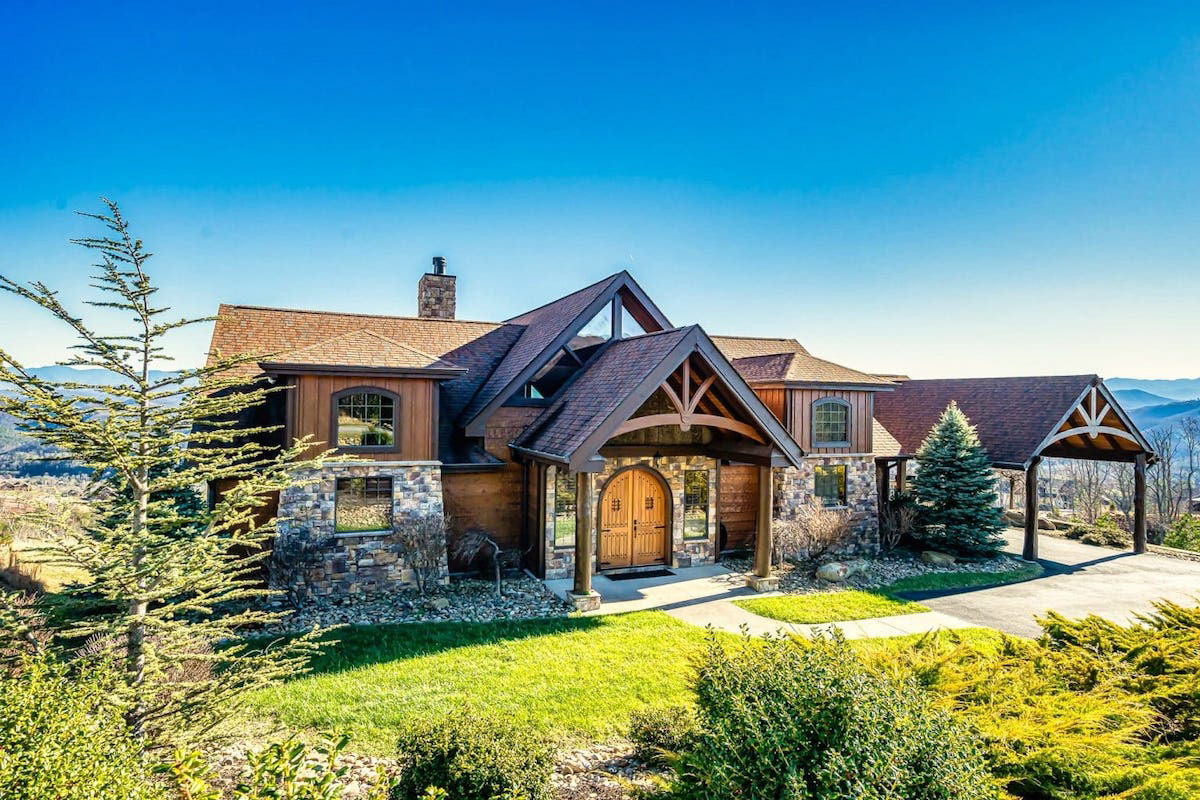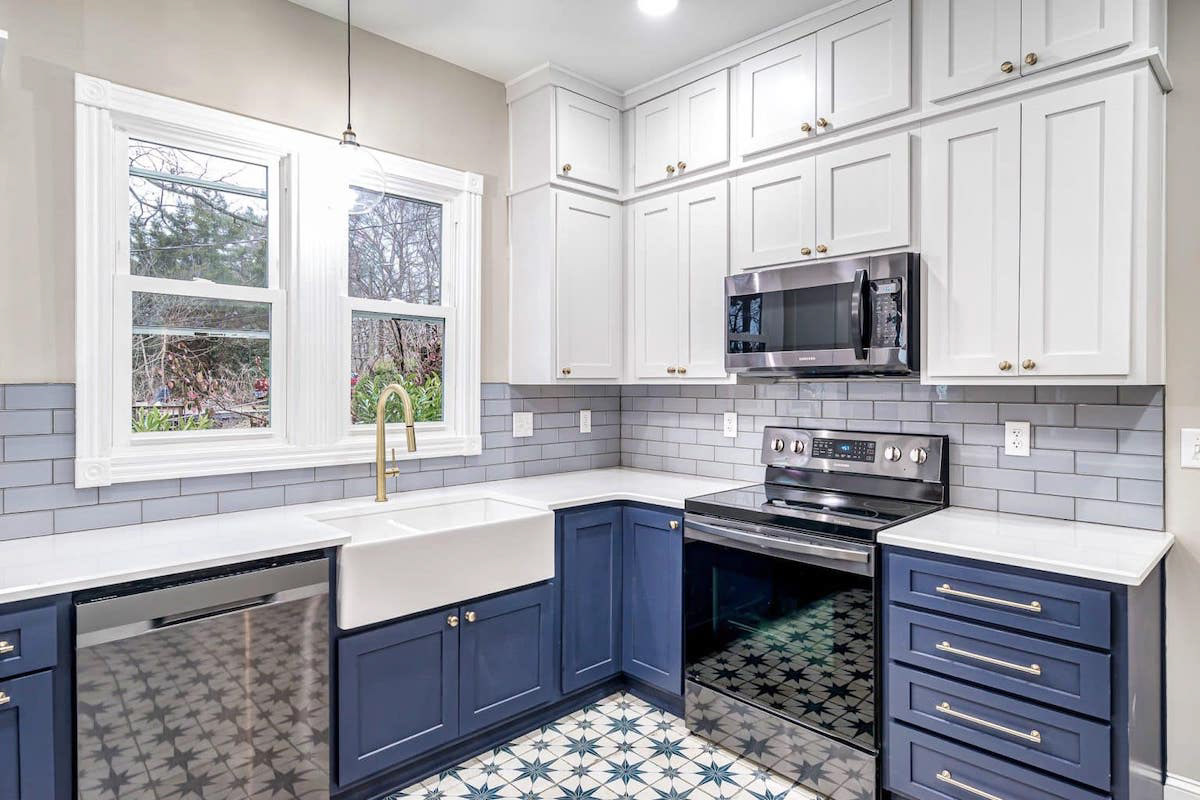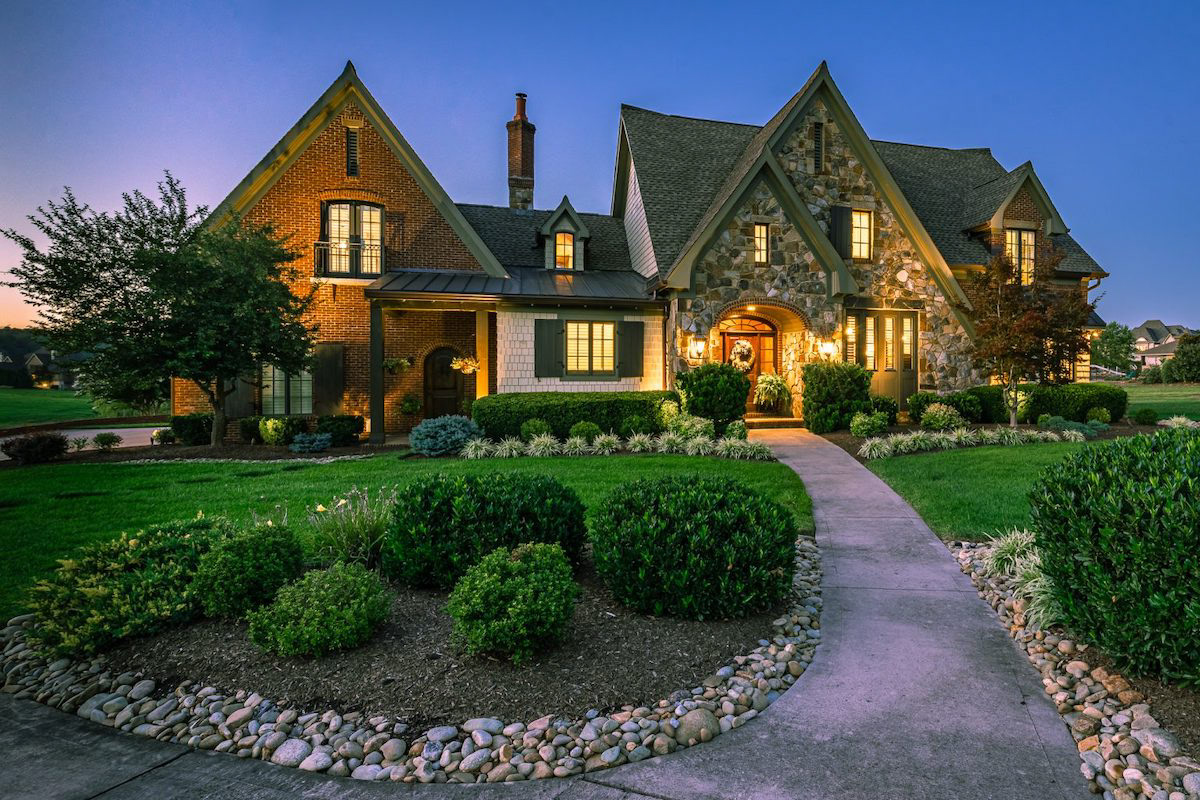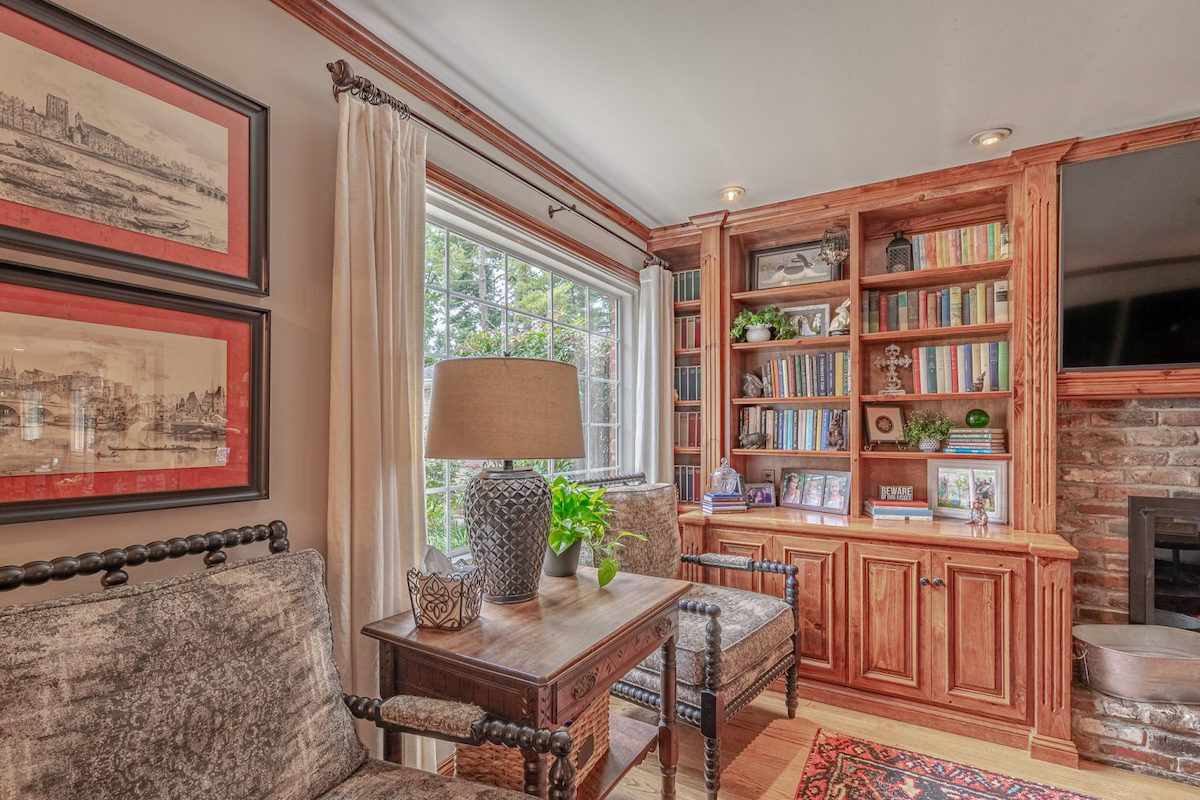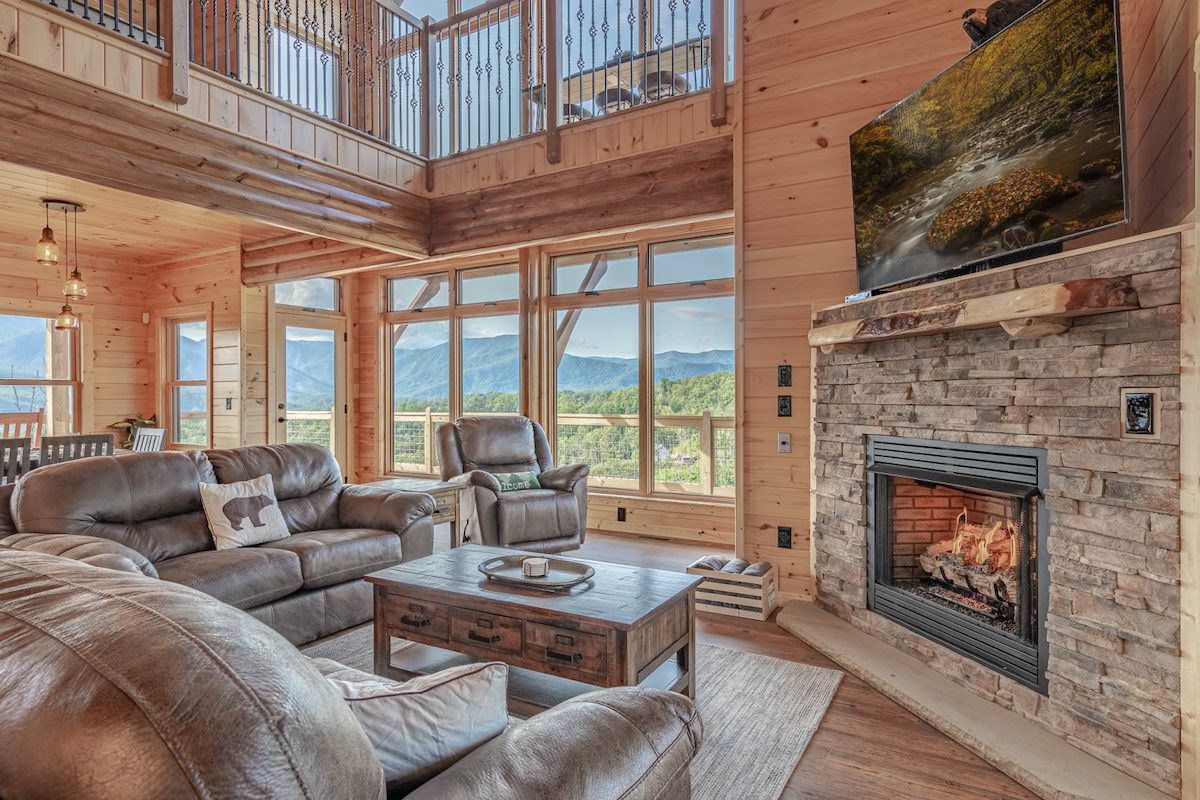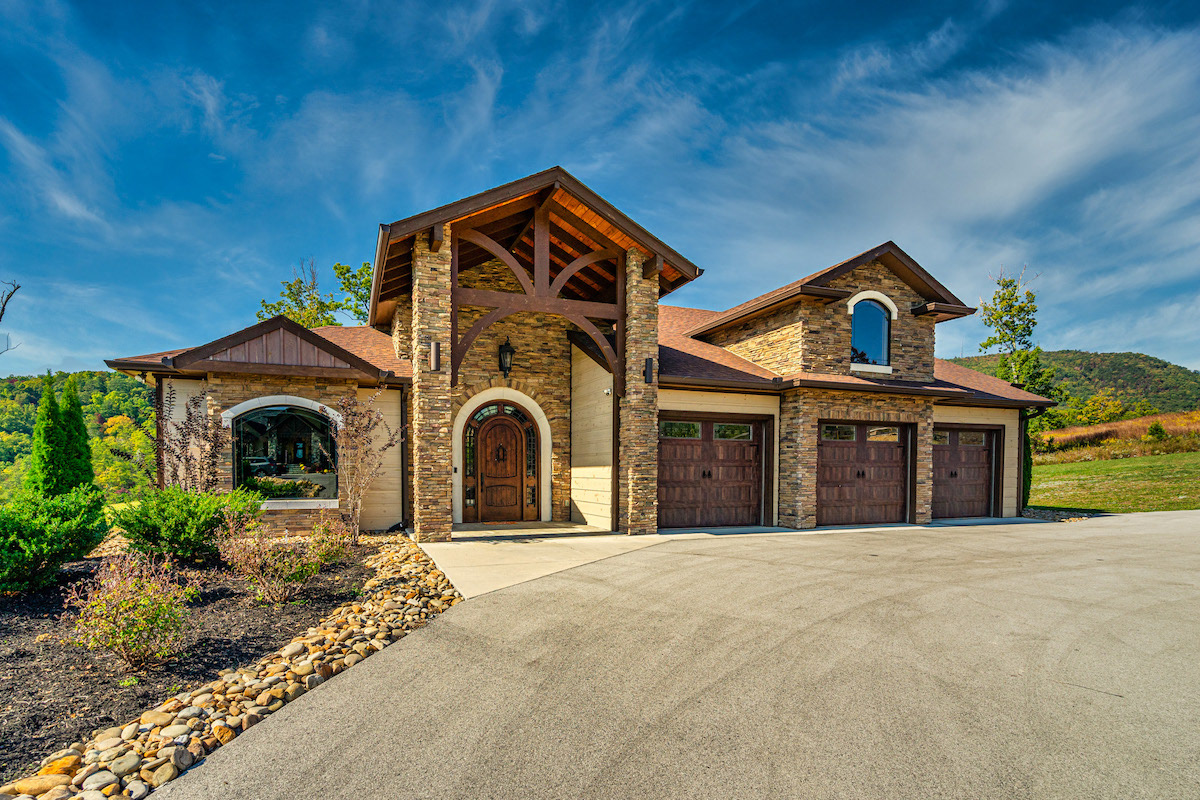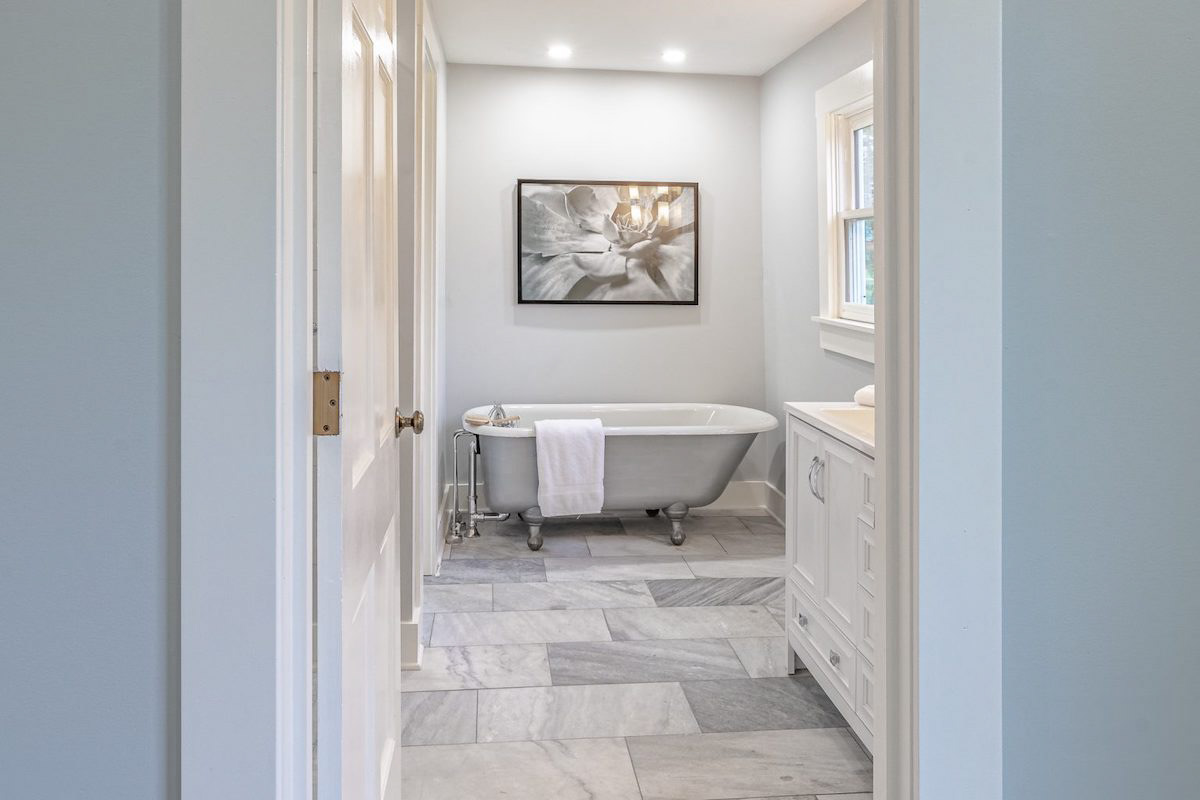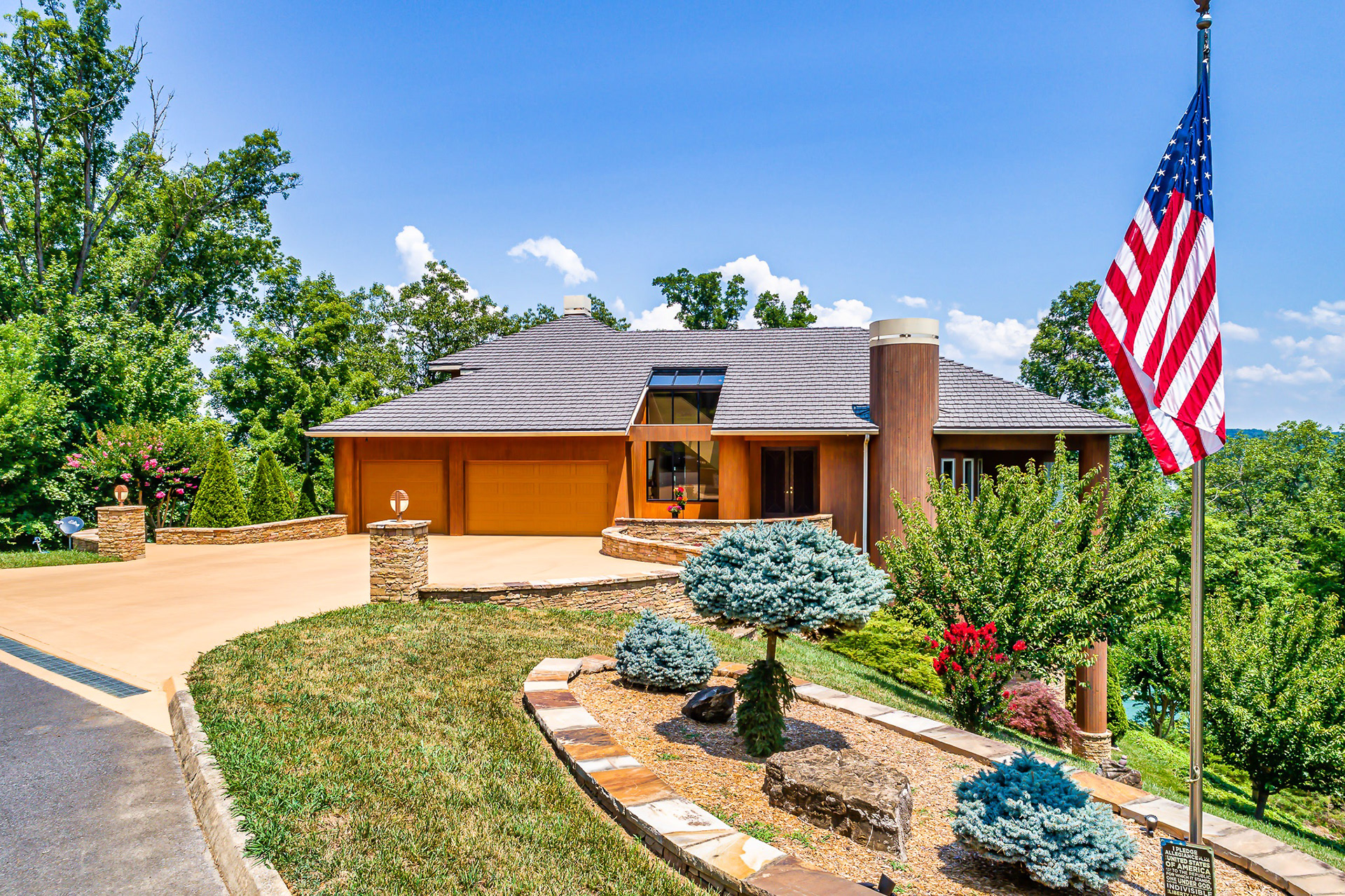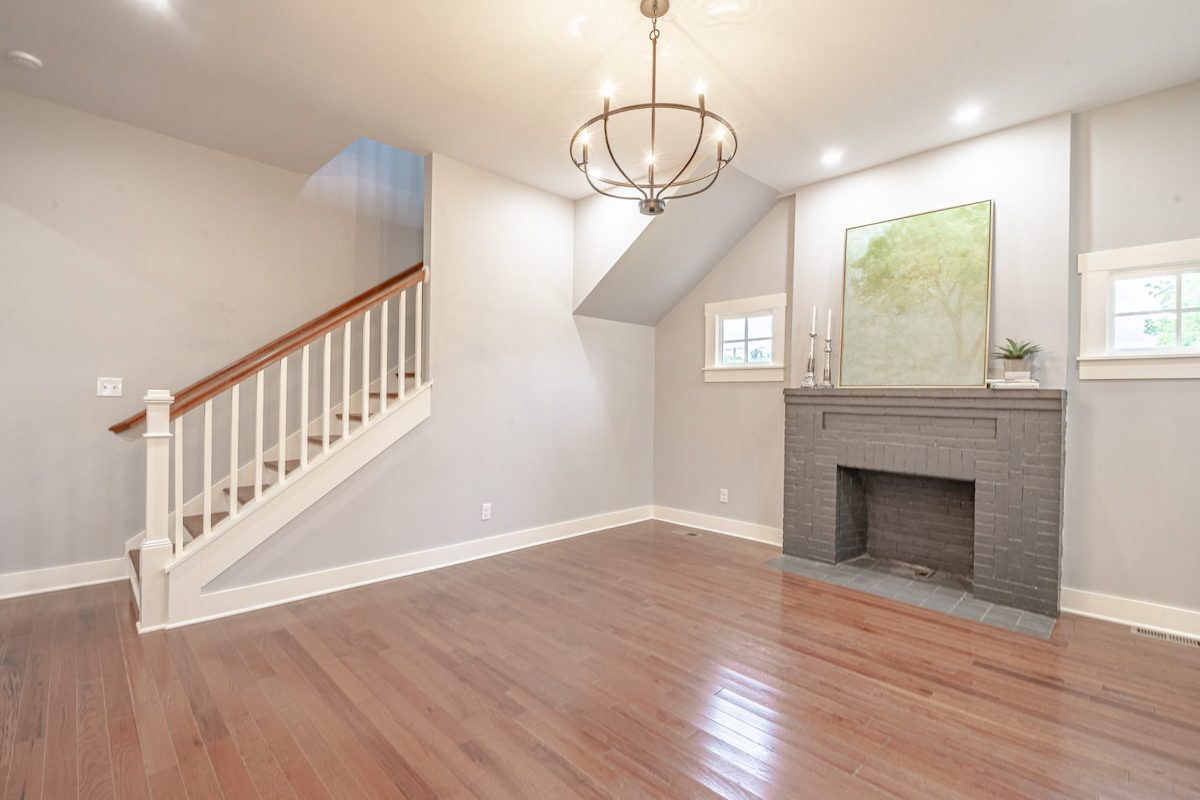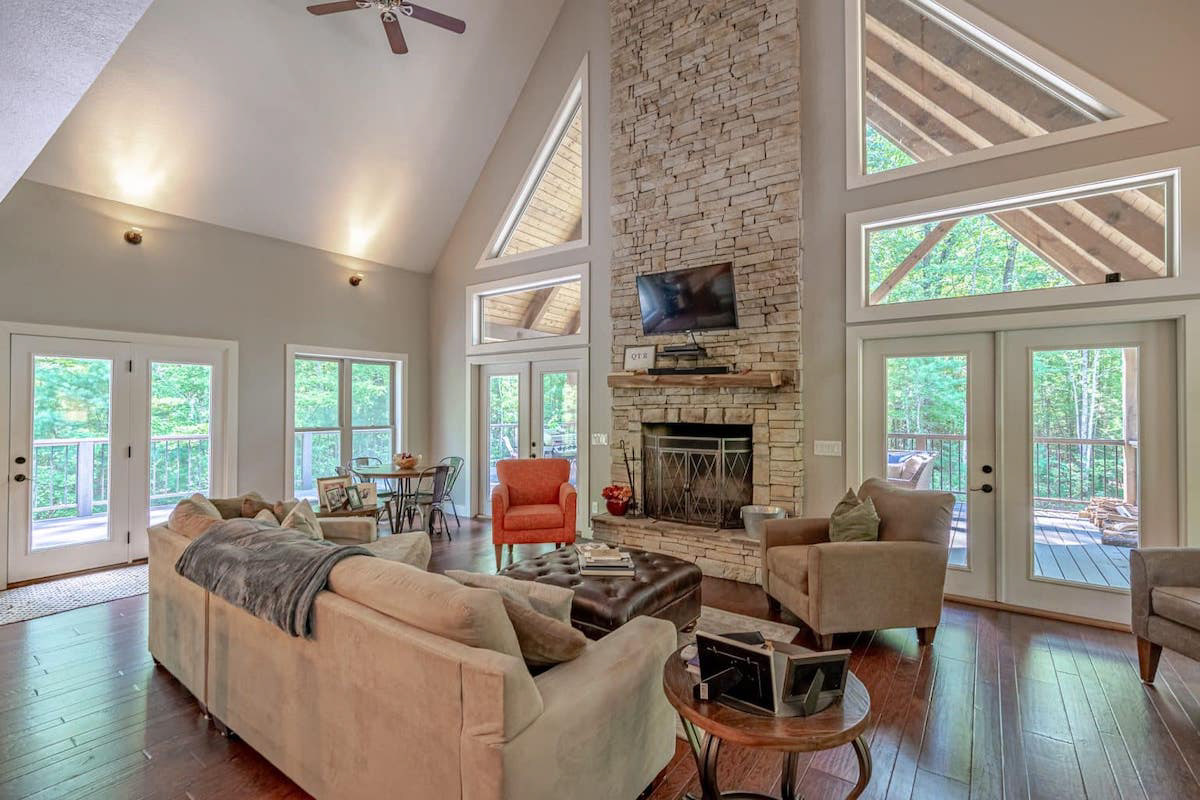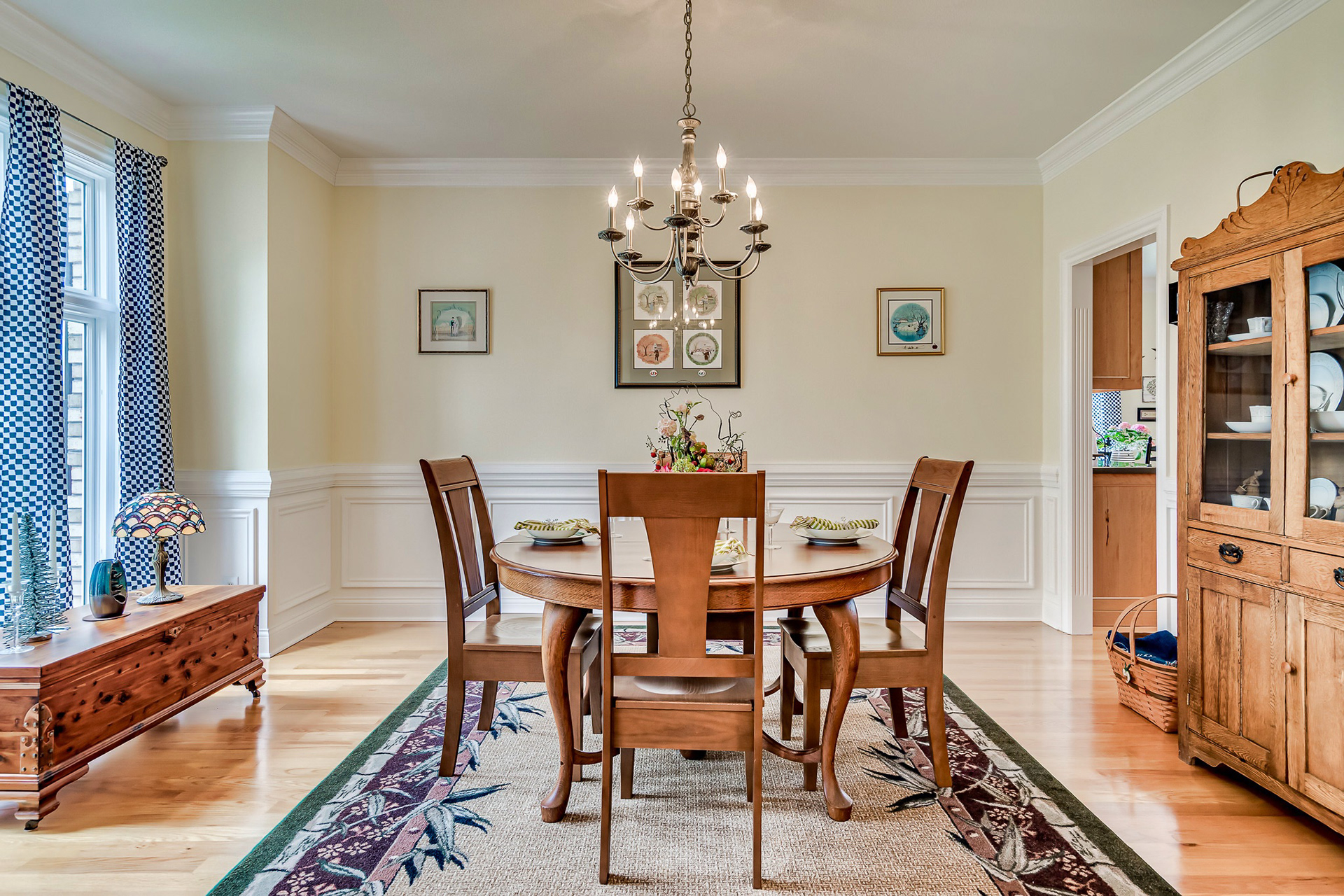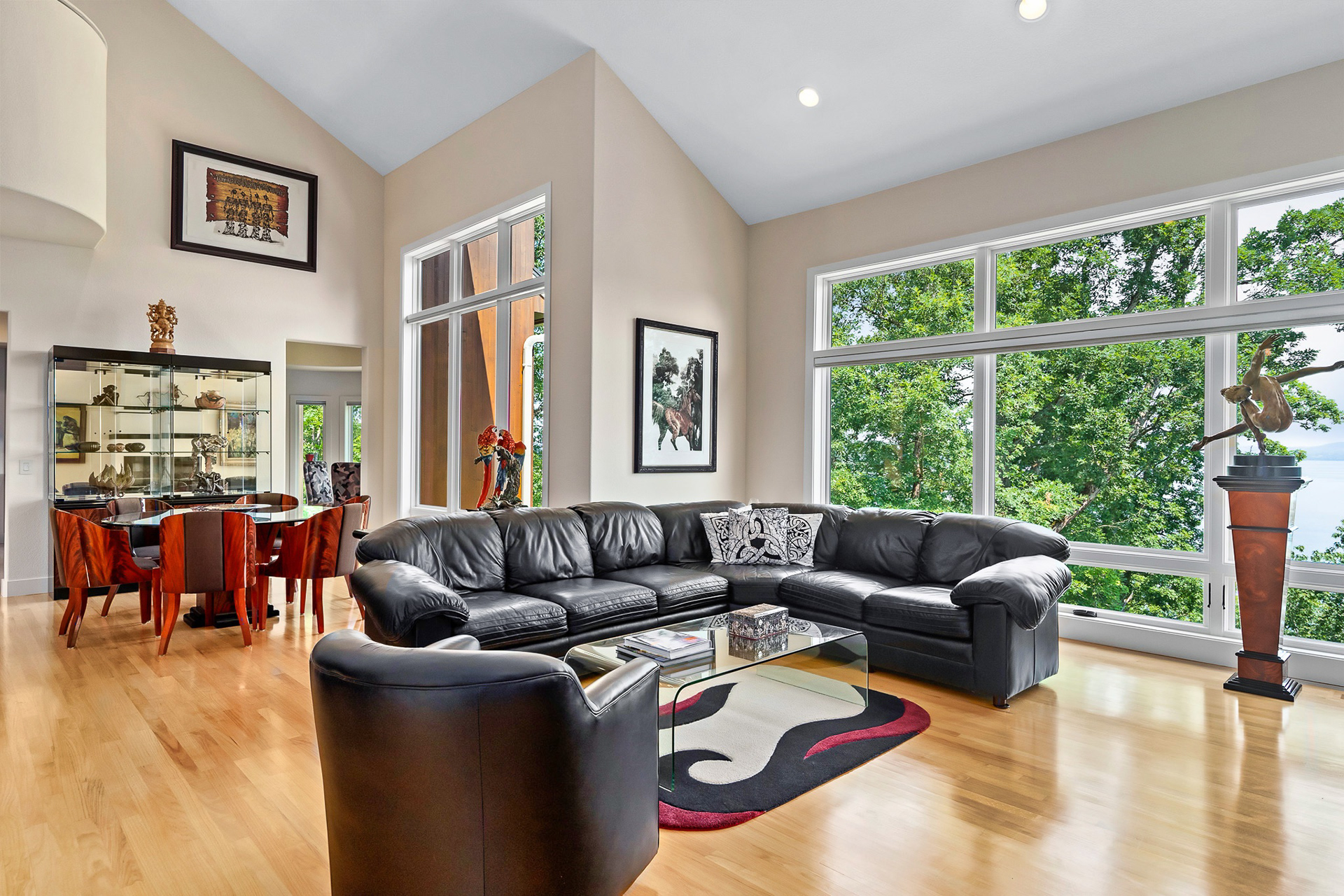 Standard Property Photos - $150
• For homes under $500k list price
• 30 - 40 MLS photos, professionally edited
• Sky replacement on primary image
• 3-5 free aerial photos, upon request
Premium Property Photos - $200
• For well-staged homes up to $1M list price
• Full set of photos, professionally retouched
• Aerial photos, one with property line annotations
• Sky replacement on exteriors, if needed

Luxury Property Photos - $250
• For homes over $1M list price
• Full set of photos, professionally retouched
• Aerial photos, one with property line annotations
• Digital enhancements: Lit fireplaces, scenery on TV screens
• Sky replacement on exteriors, if needed
• Amenities photos

• Perfect for lots/parcels
• 8-10 photos
• Property line annotations on one image
• Property should be photo-ready upon arrival. See
staging tips
.
• Edited images delivered within 24 hours.
• No travel charge to Knox, Blount, Anderson, Loudon, or Sevier counties.
• Invoice will be emailed when photos are delivered. License to use photos on MLS begins when the invoice is paid. So, please pay the invoice before uploading to MLS.
• Expedited (same day) editing, add $50
•
Twilight session
, add $150
• Two minute aerial+interior video, add $400
• Color-coded floor plans, add $100