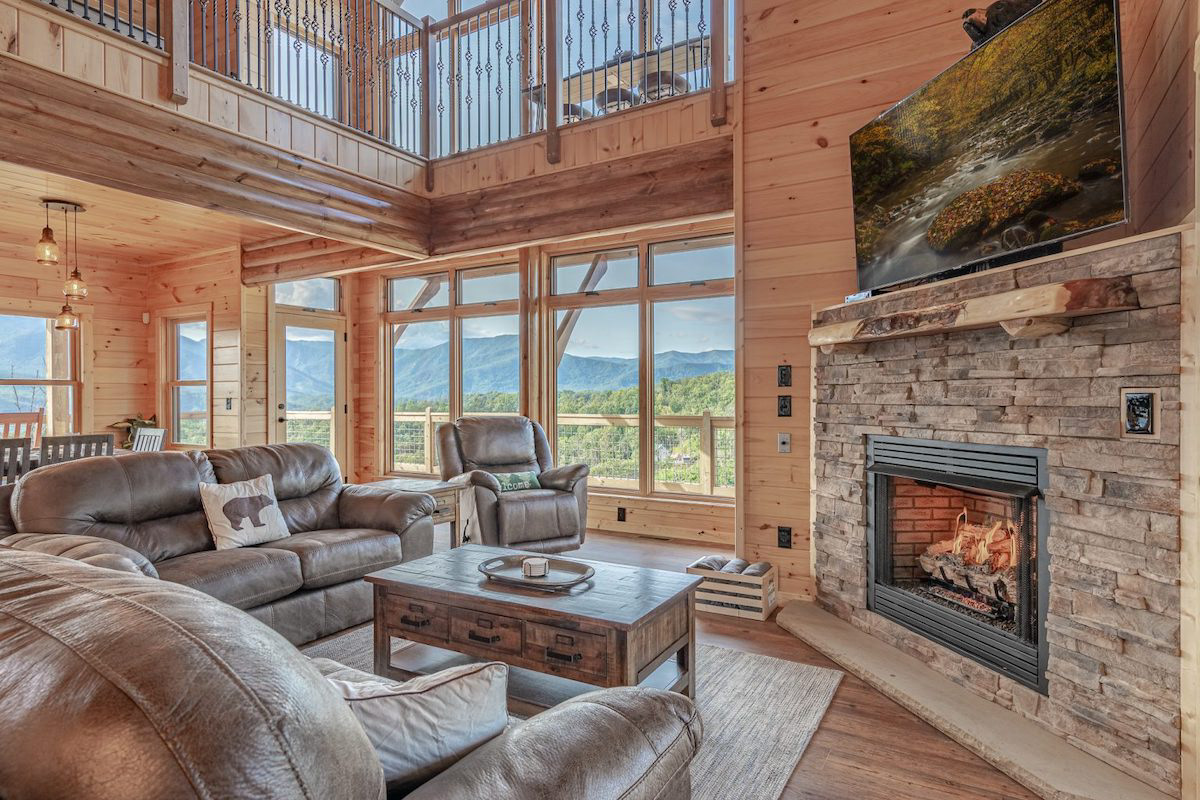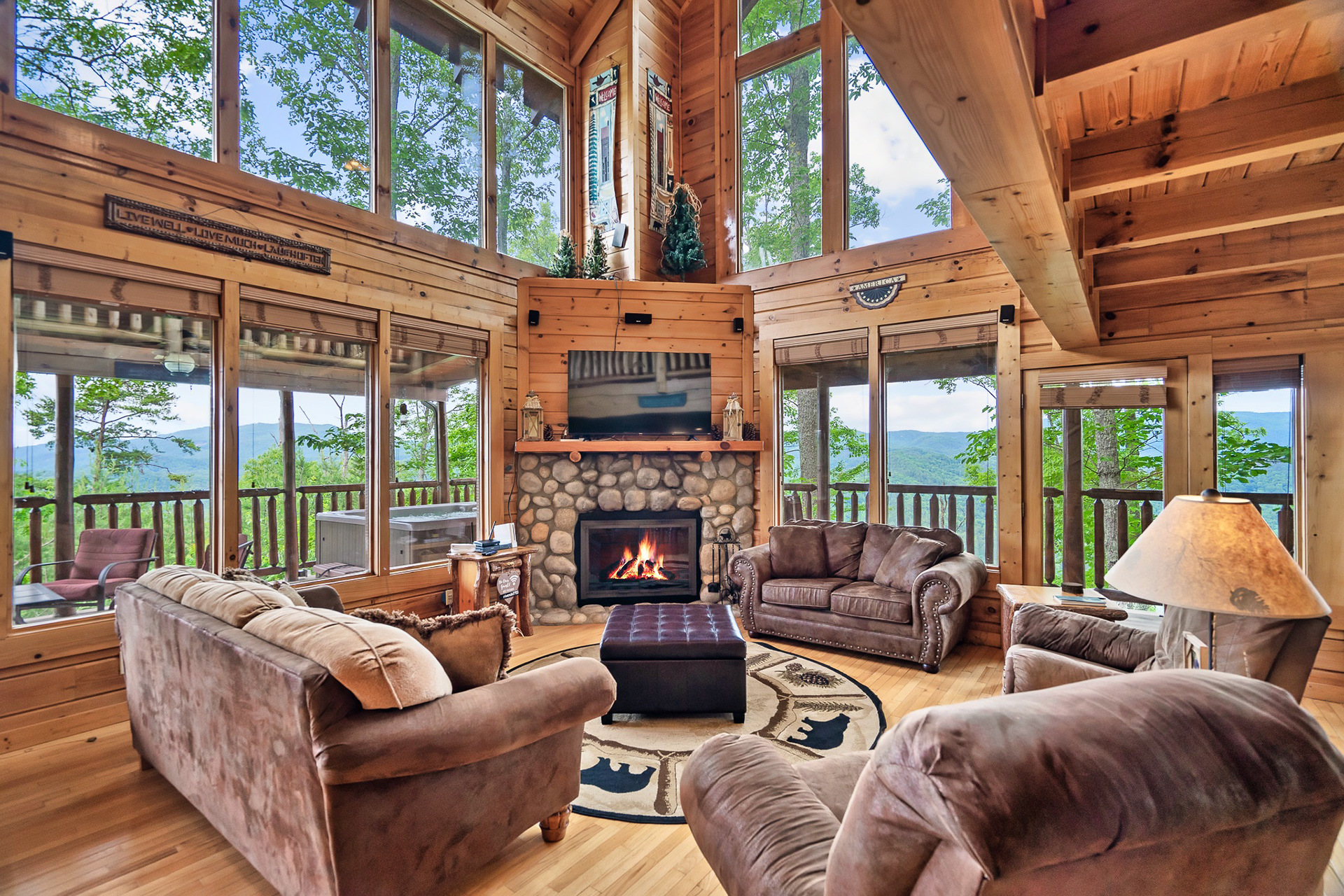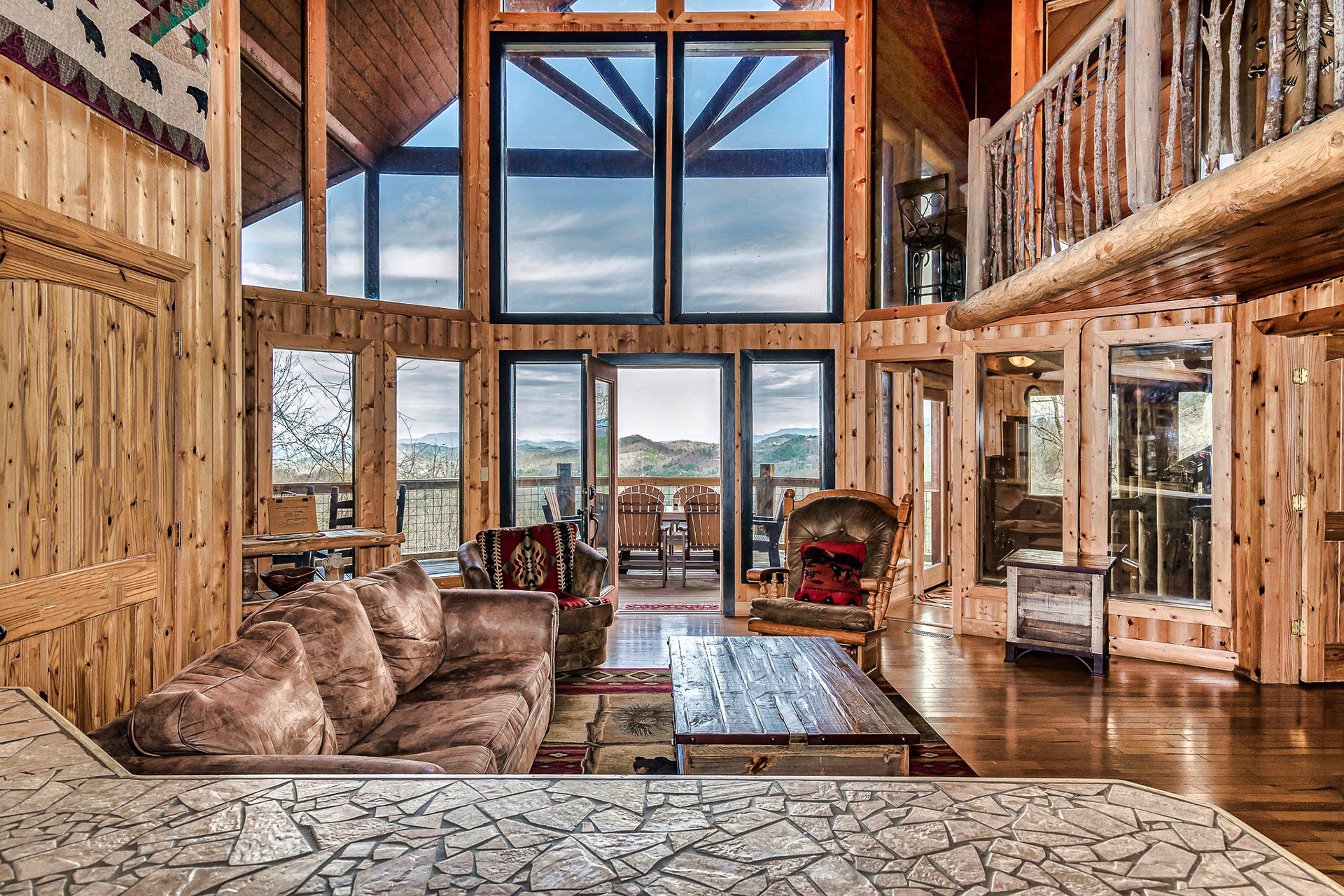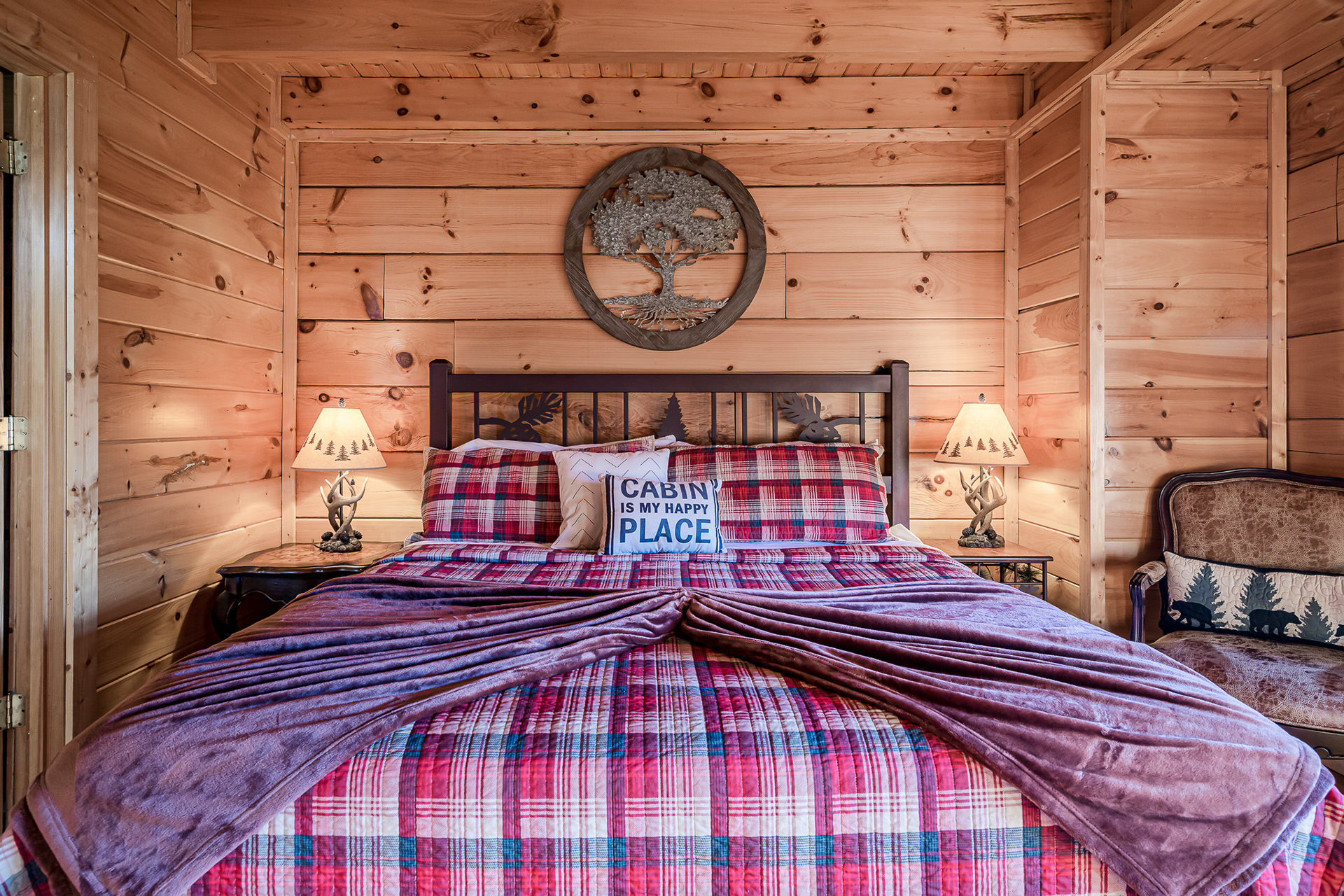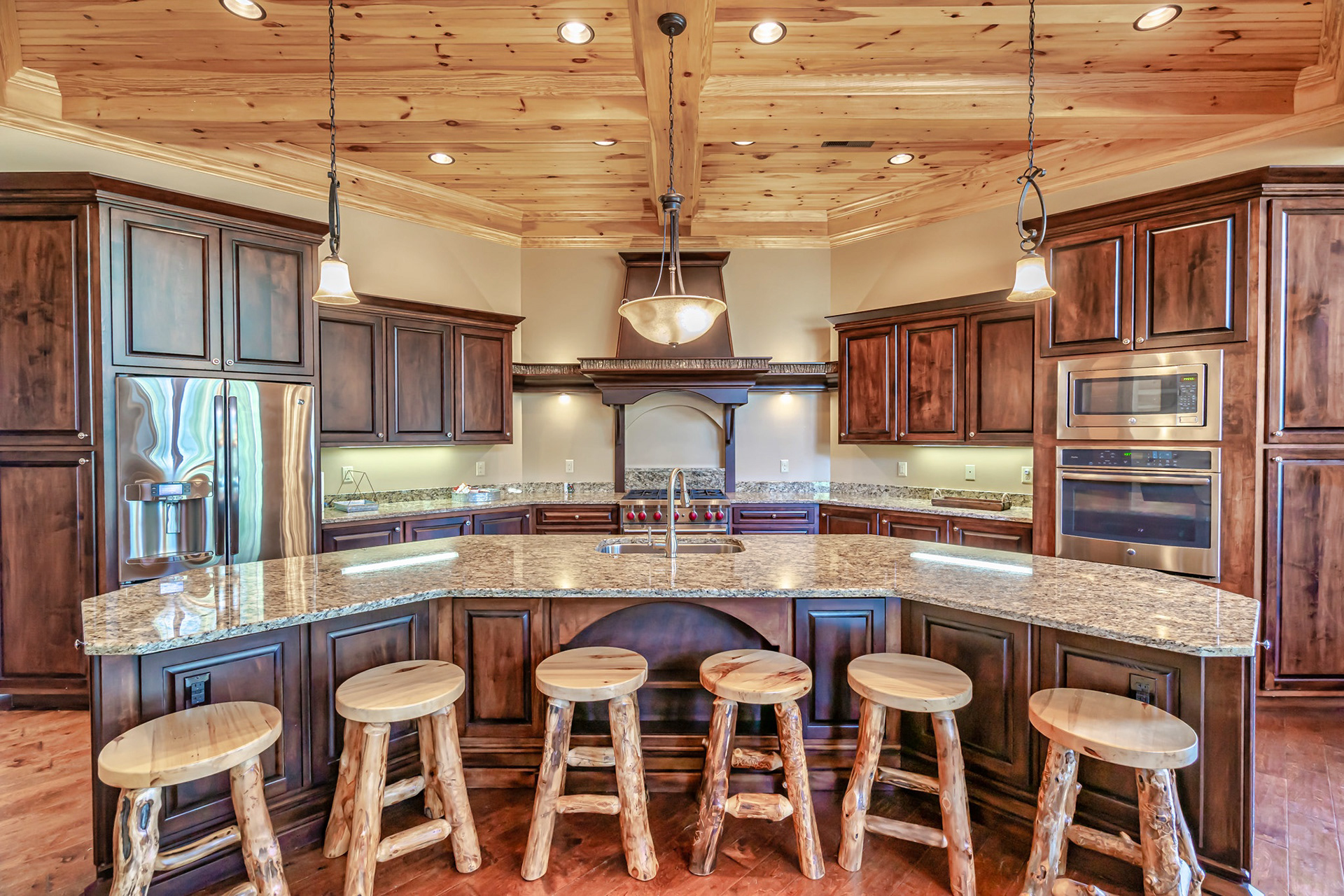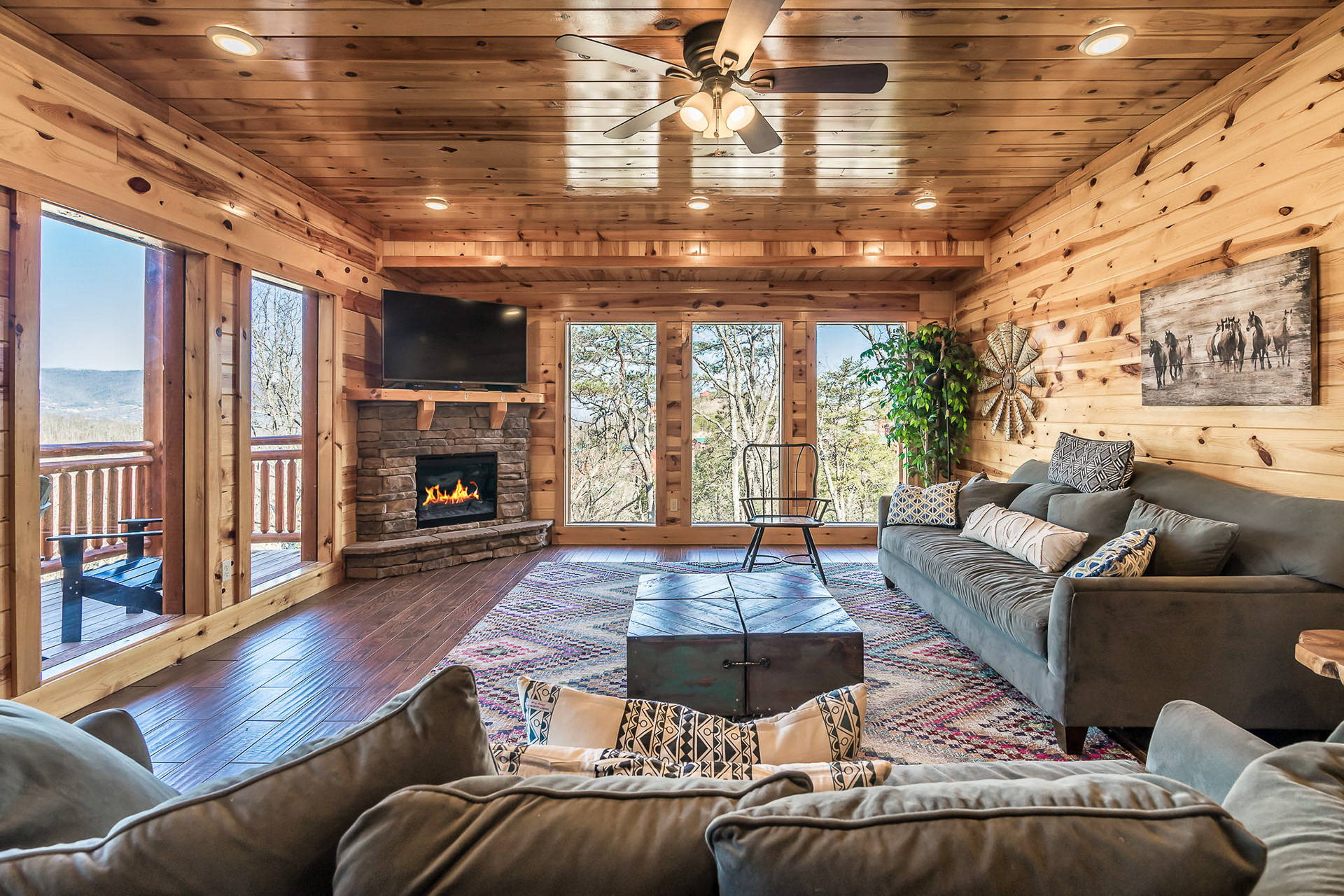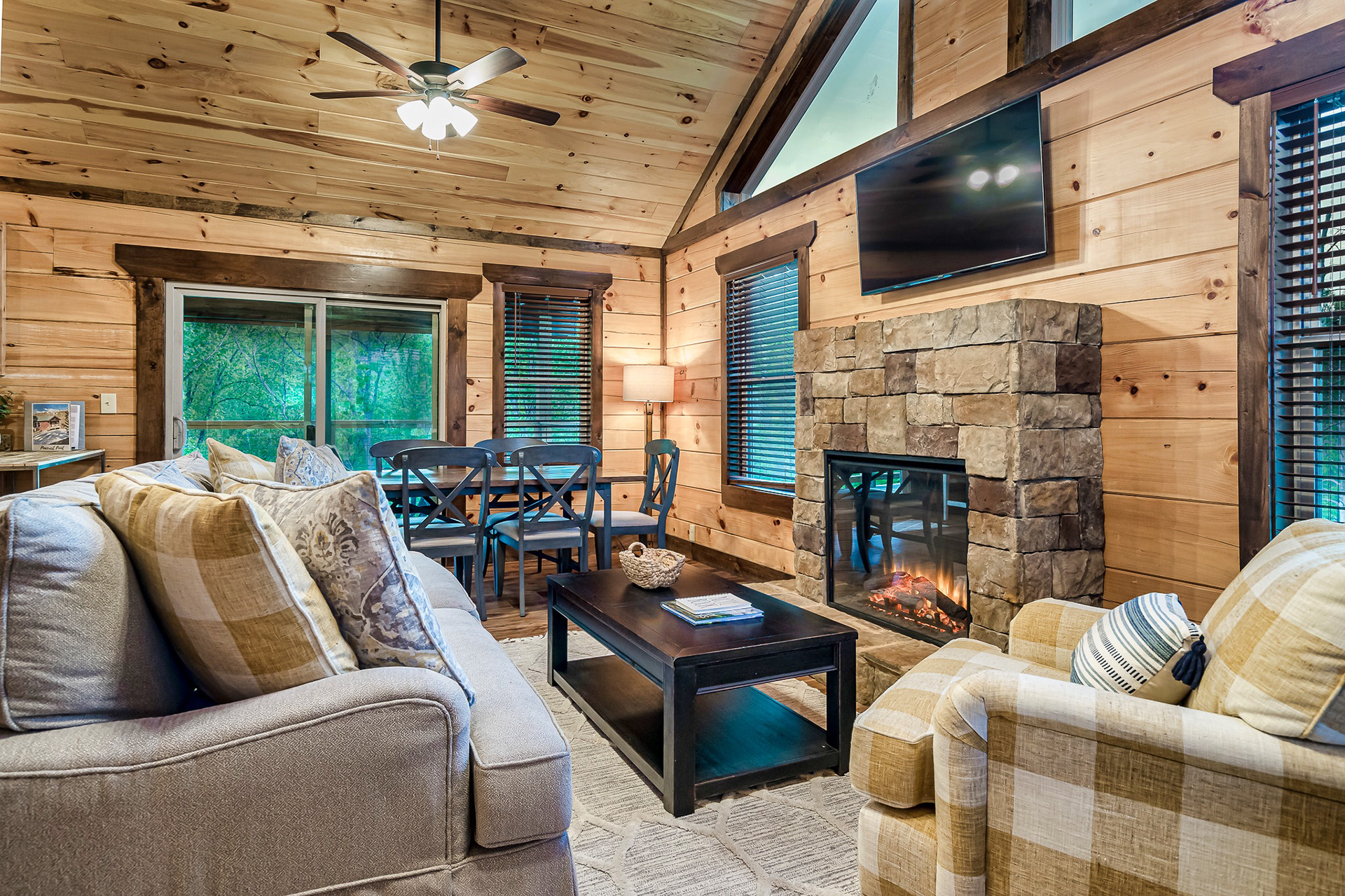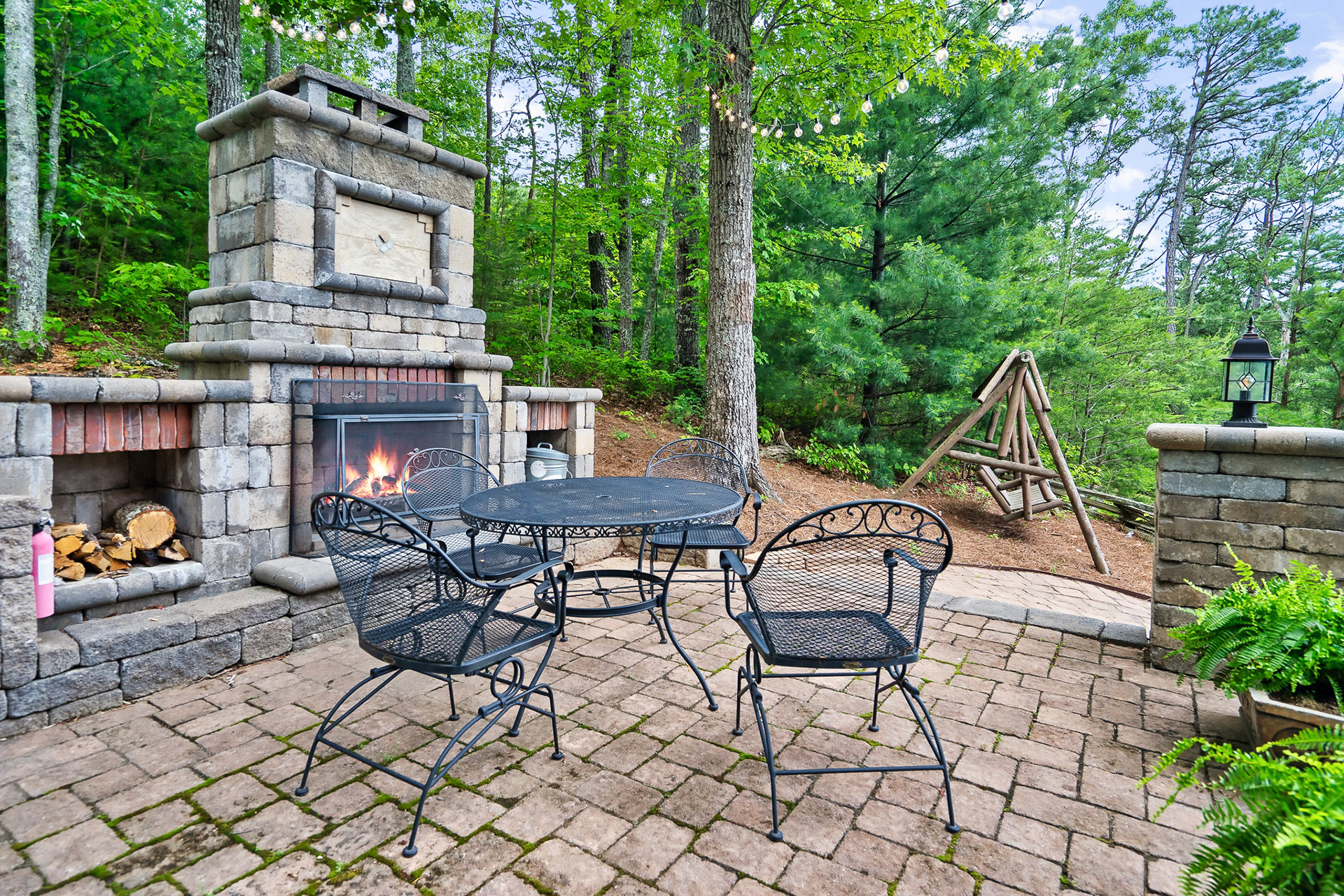 Vacation Rental Photography Pricing
The price for photos is typically 1.5-2x the nightly peak rate of your property. If you haven't established rates yet, we will look at similar nearby properties.
For example, if your nightly peak rate is $400, the price for photos will be $600-$800.
Keep in mind that professional photos have a very high ROI. According to AirBNB, listings with professional photos tend to earn 40% more, get booked 24% more often, and can charge a 26% higher nightly price.
Included

• 30-50 images, professionally retouched
• Interior, exterior, and aerial/drone photos
• Basic staging: hot tub, pool table, wine glasses, and coffee mugs
• Basic Photoshop enhancements: fires in fireplaces, TV screen replacements, sunny skies
• Non-transferrable license/release to use photos online to market your rental property

Add-Ons
• Twilight photos (see examples)
• Custom staging
• Resort/amenities photos

Notes

• Property must be cleaned and photo-ready upon arrival. If the property is not ready, the photoshoot will be rescheduled and a fee applied.
• Due to time constraints, it is not recommended to schedule photos on a turnover day.
• An invoice will be emailed when photos are delivered. The license to use the photos begins when the invoice is paid. Please pay the invoice before uploading the photos to your listing or website.
To get started, use the form below to request a quote.
Thank you! We will review your information and provide a quote as soon as possible.